Need a Fuel Pump or tank?
Pump & Tank Technologies Ltd.
Tel. (021) 7336373.      Email  info@jimcrowleypumps.com
Features
Transfer unit designed to be installed on the wall or inside cabinets. The system consists
of a self-priming electric vane pump, a mechanical meter, a discharge pipe and dispensing nozzle, all
mounted on a solid painted steel panel. Different features available depending on the model chosen.
General features
• mechanical  meter Tech Flow 3C
• PB, PA or C-Tech series pump
• manual or automatic nozzle
• rubber pipe 4m, Ø19/25, 3/4"x1" (C-Tech pump)1"x1" (PA pump)
Fluids
• diesel fuel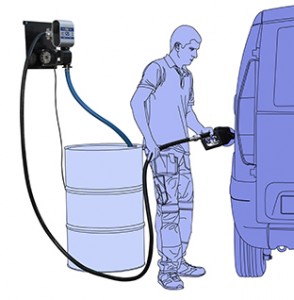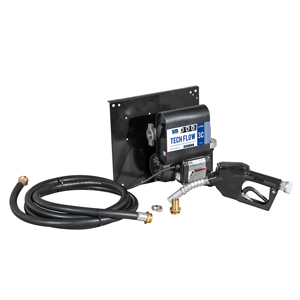 Email US
info@jimcrowleypumps.com
Office Location
Pump & Tank Technologies Ltd,
Unit 1 Beal na Blath Service Station,
Beal na Blath,
Crookstown,
Co. Cork
P14 VH96
Open Hours
M-F: 8am – 6pm, S-S, 9am – 1pm